Oppenstein Park Performances
Wednesday, July 12
5:30pm Oppenstein Park
Project Description
Their performance honors and draws inspiration from the region's history of Ozark acoustic music. Through their creative interpretation of old time tunes as noise art, they are celebrating where KC fiddle music comes from, and where KC fiddle music is going!
Bio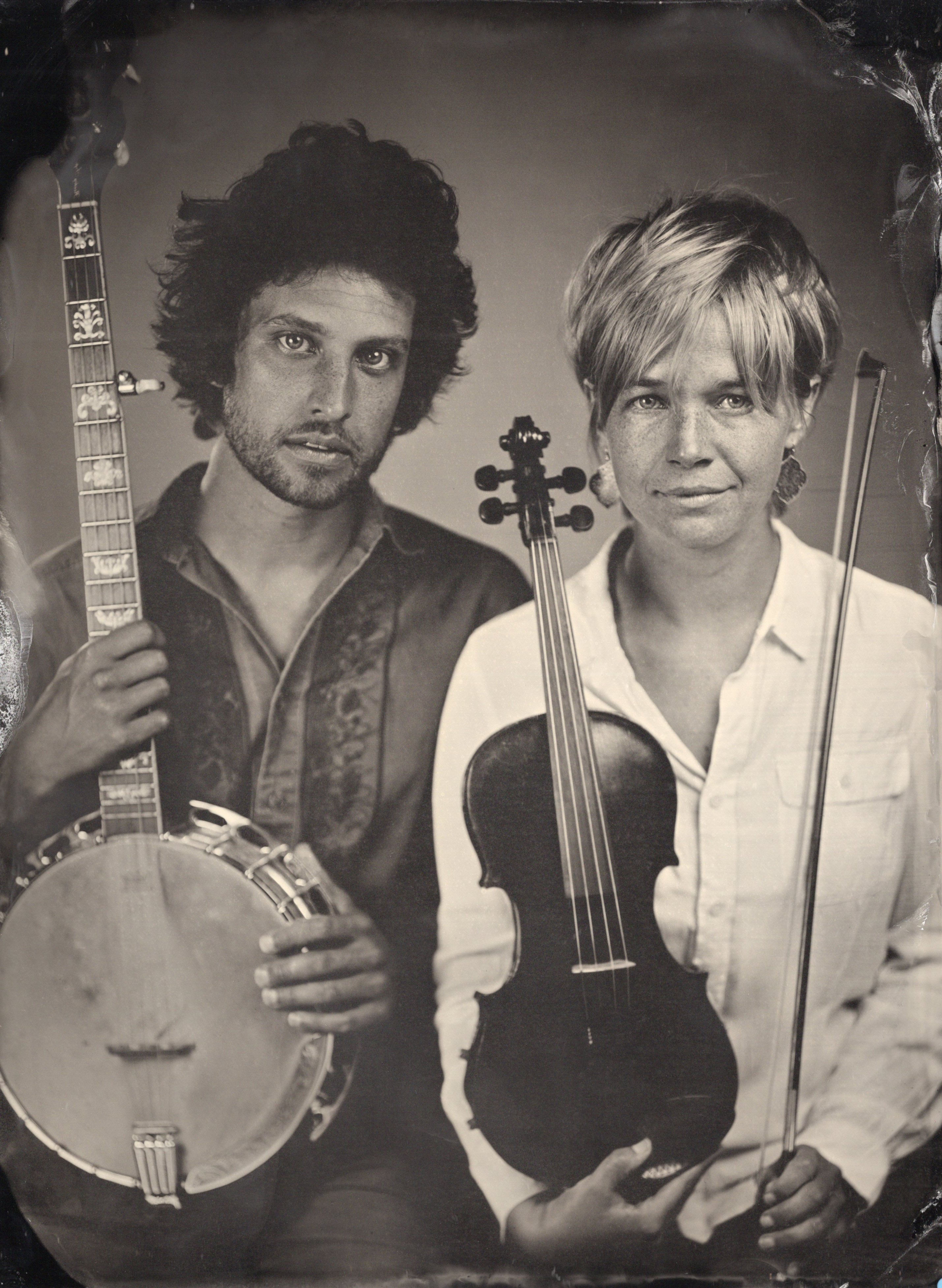 True Lions is the multi-genre "folk punk" band founded by Alison Hawkins, a queer artist, writer, multi-instrumentalist, and music teacher in KCK. Their music blends fiddle distortion/octivization, heavy, drums, and bass synth. They released two EPs in 2019, and a keytar-inspired full-length album "The Fempire Strikes Back" in 2021 released by Manor Records. In 2022 they became enchanted by the fiddle and obsessed with old time fiddle while hiking through North American national parks. In 2023, Al teamed up with their partner Fritz Hutchison to create a homemade split tape, also released by Manor Records.
Bandcamp | https://truelions.bandcamp.com/album/true-lions-fritz-hutchison

Watch their Oppenstein Park Performance | https://www.youtube.com/watch?v=bQHzdrn8aHk