816 Day Celebration
Wednesday, August 16
5:30pm City Market
Project Description
Underground Homies feature artists Steddy P (born and raised in KC) and GIPSON (a 5 year transplant) that focuses on being "Made in KC" as people. It will occur at the City Market 816 Day celebration. Having artists from both sides of the KC experiences, audiences will engage with two stories that share a similar vein- thankfulness for the city and the shaping it has brought. These two artists also have different styles of music which will help create a narrative that highlights the diaspora of sound and culture the city has.
Bios
GIPSON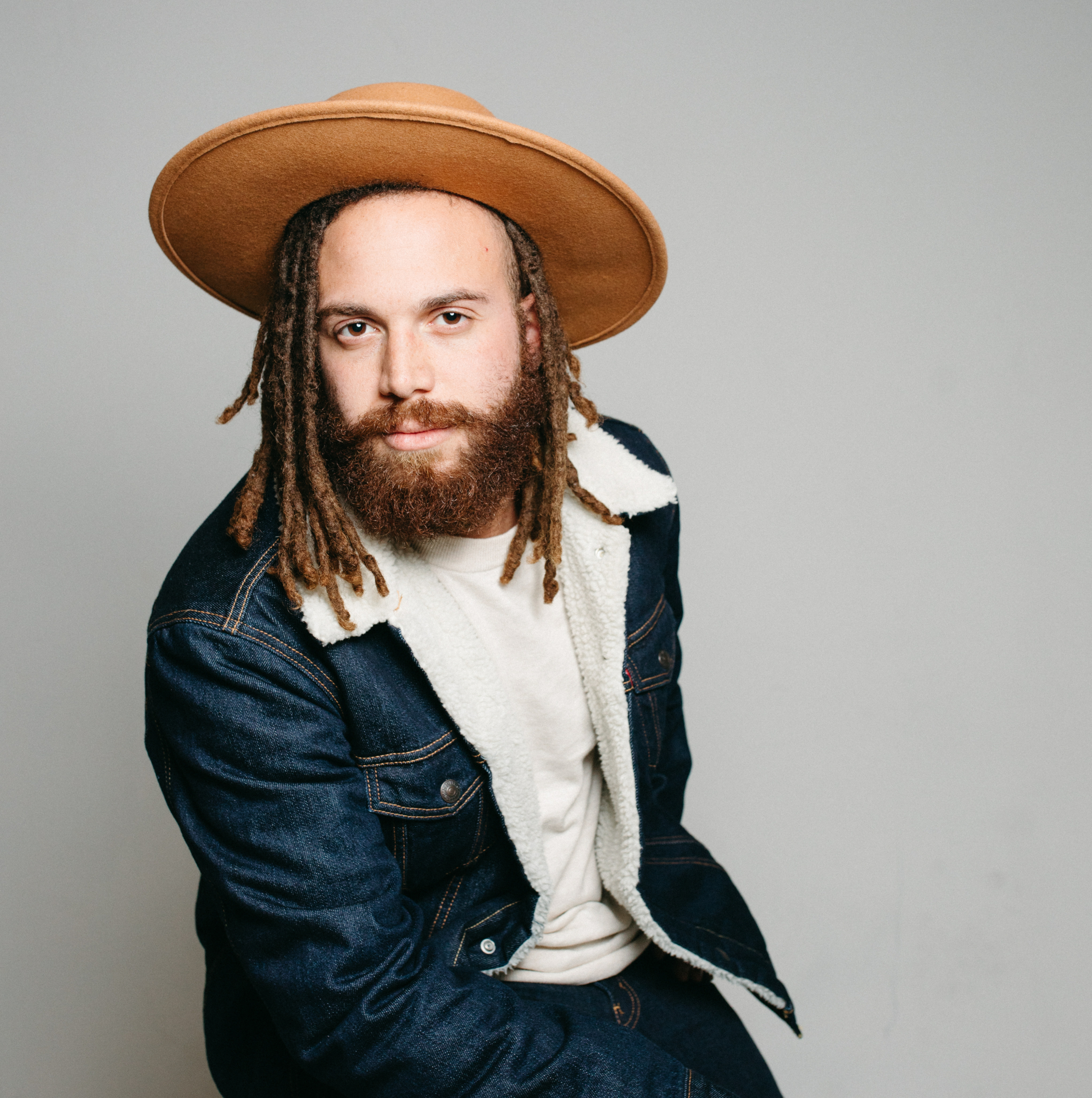 When it comes to the music of GIPSON, there is no better way to describe it than soul-filled. Though he transverses genres like folk, soul, r&b, and americana, every song holds a purpose- to inspire, to feel, to journey, or to make you contemplate. He is a rich lyricist as his background is in poetry, and every song, whether fun and bubbly or slow and deep, showcases the insightfulness into moments of life that many of us don't have the words to say. But tied to every stanza is a melody that is just as captivating as the lyrics he forges.
Steddy P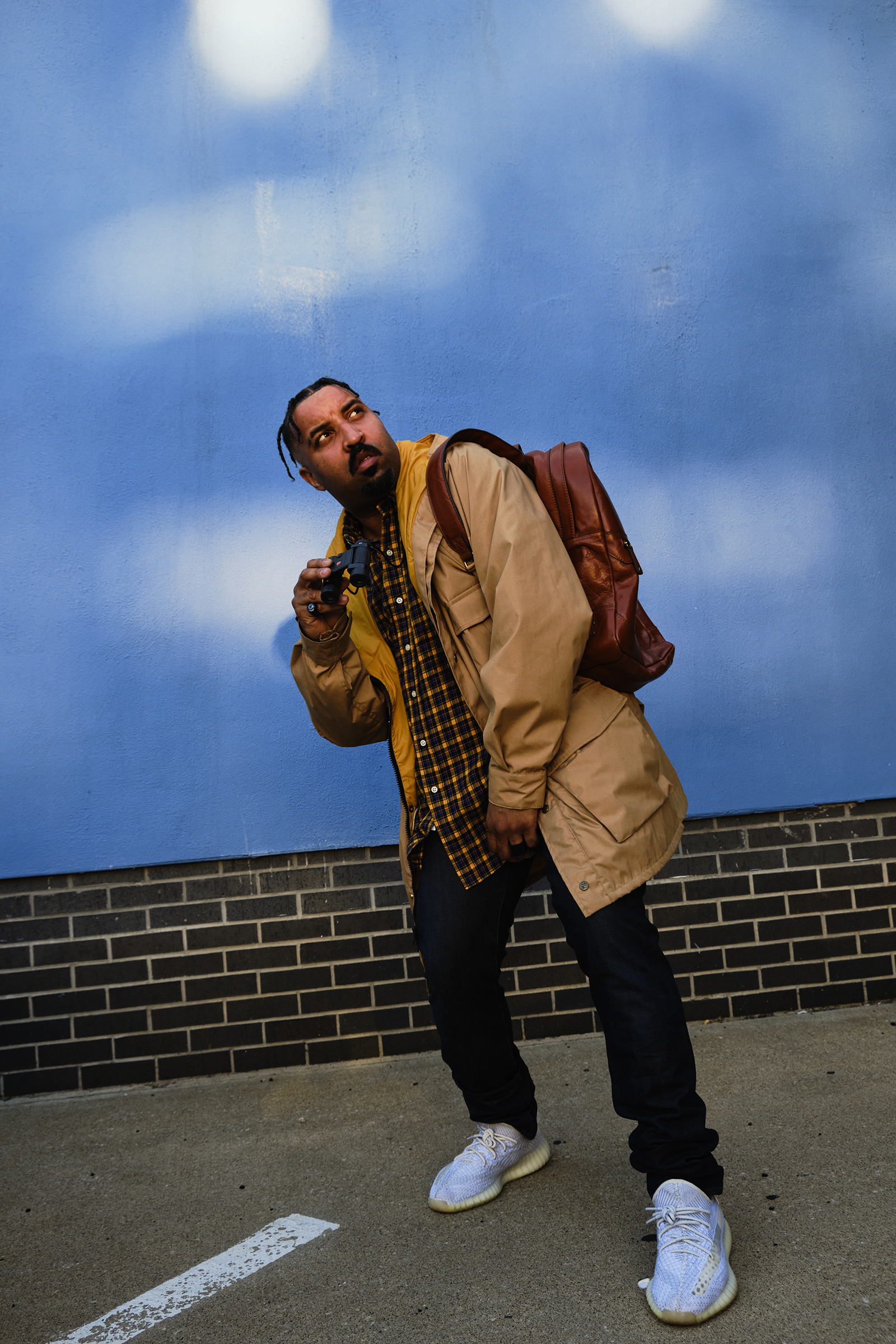 Steddy P is a Kansas City-based artist who has made a significant impact on the local music scene and beyond with his unique blend of hip-hop and alternative sounds. With a charismatic stage presence and thought-provoking lyrics, he has captured the attention of music enthusiasts far and wide. Born and raised in Kansas City, Steddy P discovered his passion for music at an early age. Influenced by a wide range of genres including hip-hop, rock, and electronic music, he developed a distinct sound that defies traditional categorization. His music often combines catchy melodies, intricate wordplay, and introspective storytelling, resulting in a captivating and relatable experience for listeners.
Website | www.undergroundhomies.com
Instagrams|@undergroundhomies
@gipsonmusic
@steddyp