Pink Royal has a sense of humor.
They like to use phrases like "musical sexiness," and "dance groovability," and, my personal favorite, "we rock so soft," to describe the lush, ambient, synth-pop melodies they create while simultaneously making fan-girls swoon. As the band states on its website, "imagine Muse, MGMT, and Radiohead had a steamy musical orgy with Stevie Wonder, and Pink Royal was born 9 months later".
Come find out what all those adjectives add up to sound like when Pink Royal plays onboard the KCStreetcar on Wednesday, August 15, from 11: 30 am – 1:30 pm. They'll be playing on the first northbound car to leave Union Station after 11:30 am.  Follow Art in the Loop on Facebook and Instagram at @artintheloop to find out which car they're on.
Find out more about this rad band on their website.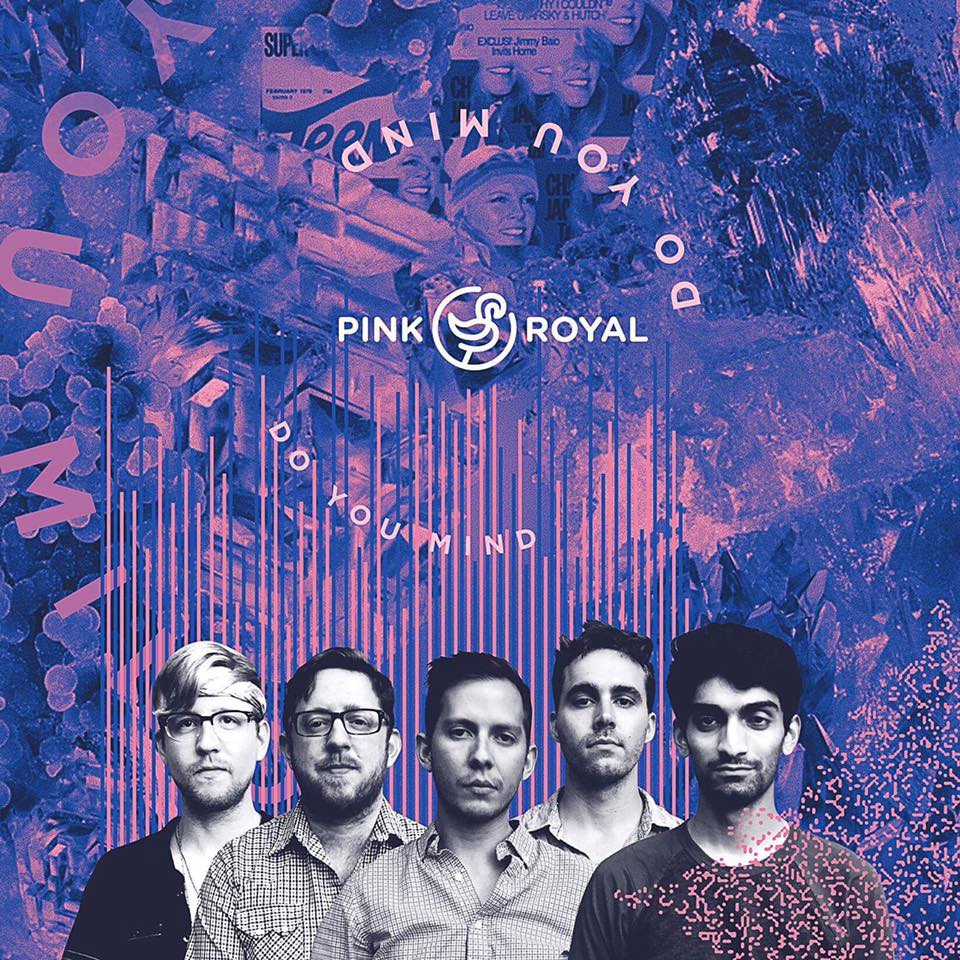 https://www.artintheloop.com/wp-content/uploads/2018/05/20842047_1492414404157038_406203217971738165_n.jpg
960
960
Ann
https://www.artintheloop.com/wp-content/uploads/2017/04/ArtintheLoopLogoWhite-250x250.png
Ann
2018-08-14 09:51:19
2018-08-14 09:51:08
KC Streetcar Music Series: Pink Royal, 8/15