INTER RELATION>SHIP  is a live performance between artists Calvin Arsenia and Jade Osborne where audience members are invited to witness the evolution of the inter-relationship between two people. This performance is birthed from a vision where the music of Arsenia sets the performance space and Osborne's movements are informed by the echoes of nature and Arsenia's music. The artists ethereal aesthetic will come alive in the natural setting and the two will co-create a fantastical conversation.
Location:
Washington Square Park, Wednesday, June 19th, 7 p.m.
Pershing and Main St.
Bios:
Jade's mission is to inspire creative purpose and connectedness through the arts as she explores all facets of expression, most notably through her aerial acrobatics and uniquely informed style of movement.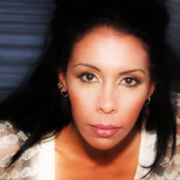 website | jadeosborne.com
instagram | @jadebelleques







Calvin believes that art is in crafting the perfect moment and his angelic, classically-trained voice soars over audiences, enchanting even the fussiest of fans, beckoning them to join him as he flirts between genres.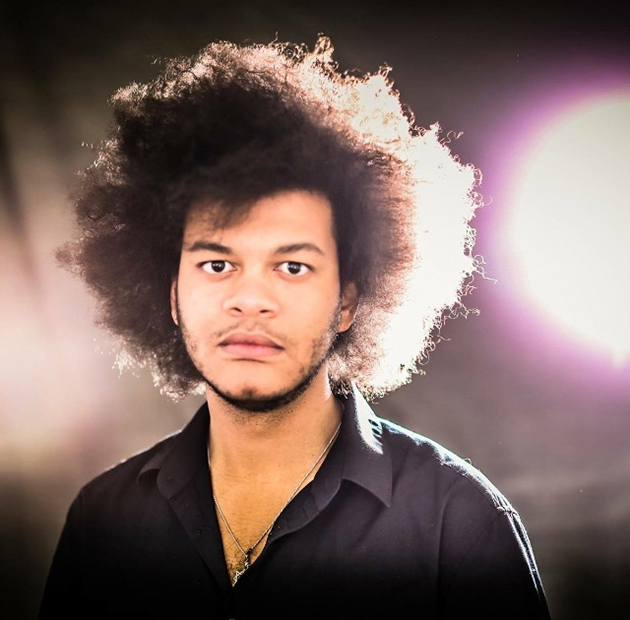 website | calvinarsenia.com
instagram | @calvinarsenia